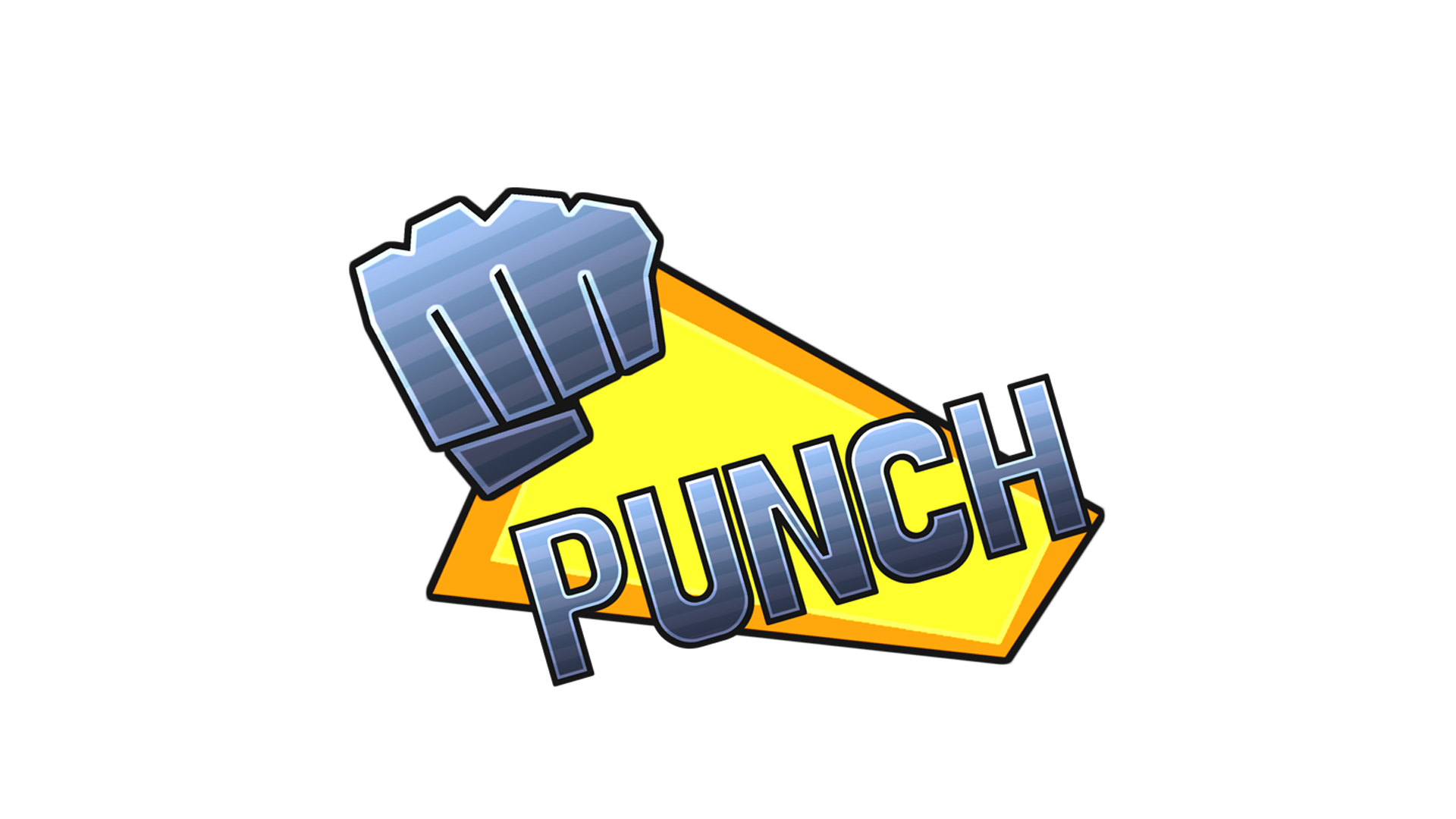 [Group06] PUNCH
Adding new features!
This weeks achievements:
During this week, we focussed on finishing the vertical slice of our game. Now 2-4 players can easily join the game through a menu. The players will no longer infinitly respawn, we added rounds & win states so the game could be played and finished
on top of this we made sure to add some more art assets & animations.
-Animated character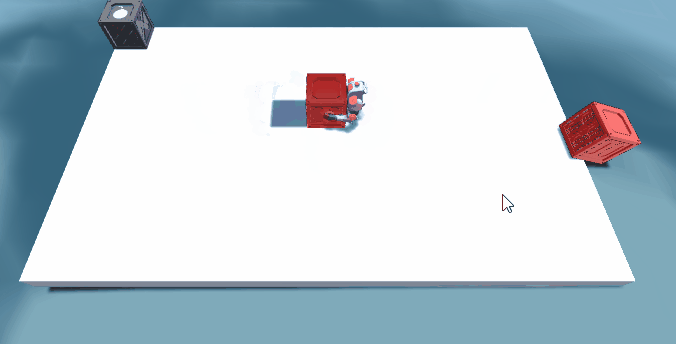 -Added Models to some of the implemented pickups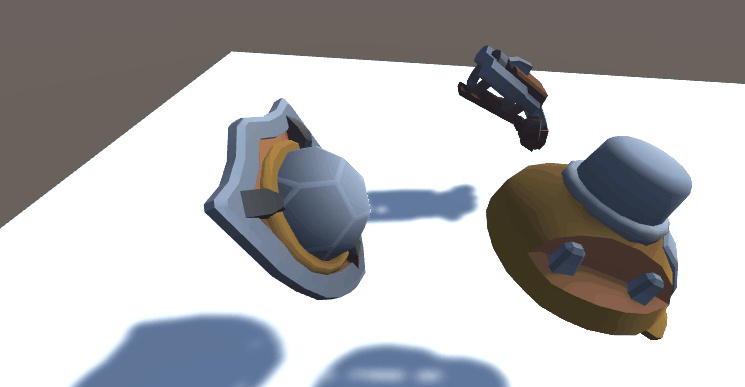 -Players Get crushed
-Added start menu & added character select menu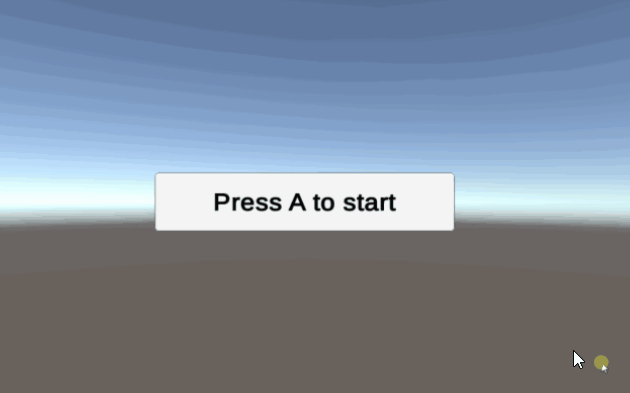 -added scoreboard
-playerspawner
Art:
For the art this week we finished some floor and wall models, these will be used in the level and will also be the replacement of the white level blocks. They are grid based and modular.
We also finished the Character model rig so we were able to start animating this week. these animations are now also in game as you can see on the gifs. Furthermore we added 3 versions of the character, i.e. three different color combinations.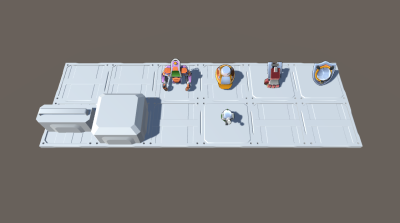 The placeable interactibles like the laser, slime-trap and snare-trap are also made but not yet put in the game.


We also have made some changes in texture of the boxes you can push.


Plans for the coming weeks:
Now we can take our time to implement the remaining powerups,UI, particles & additional gamemodes and animations as well as filling in the remaining art assets.
Stay tuned for more...
Files
[GROUP06] PUNCH.zip
34 MB
Version 27.03.19
Mar 27, 2019